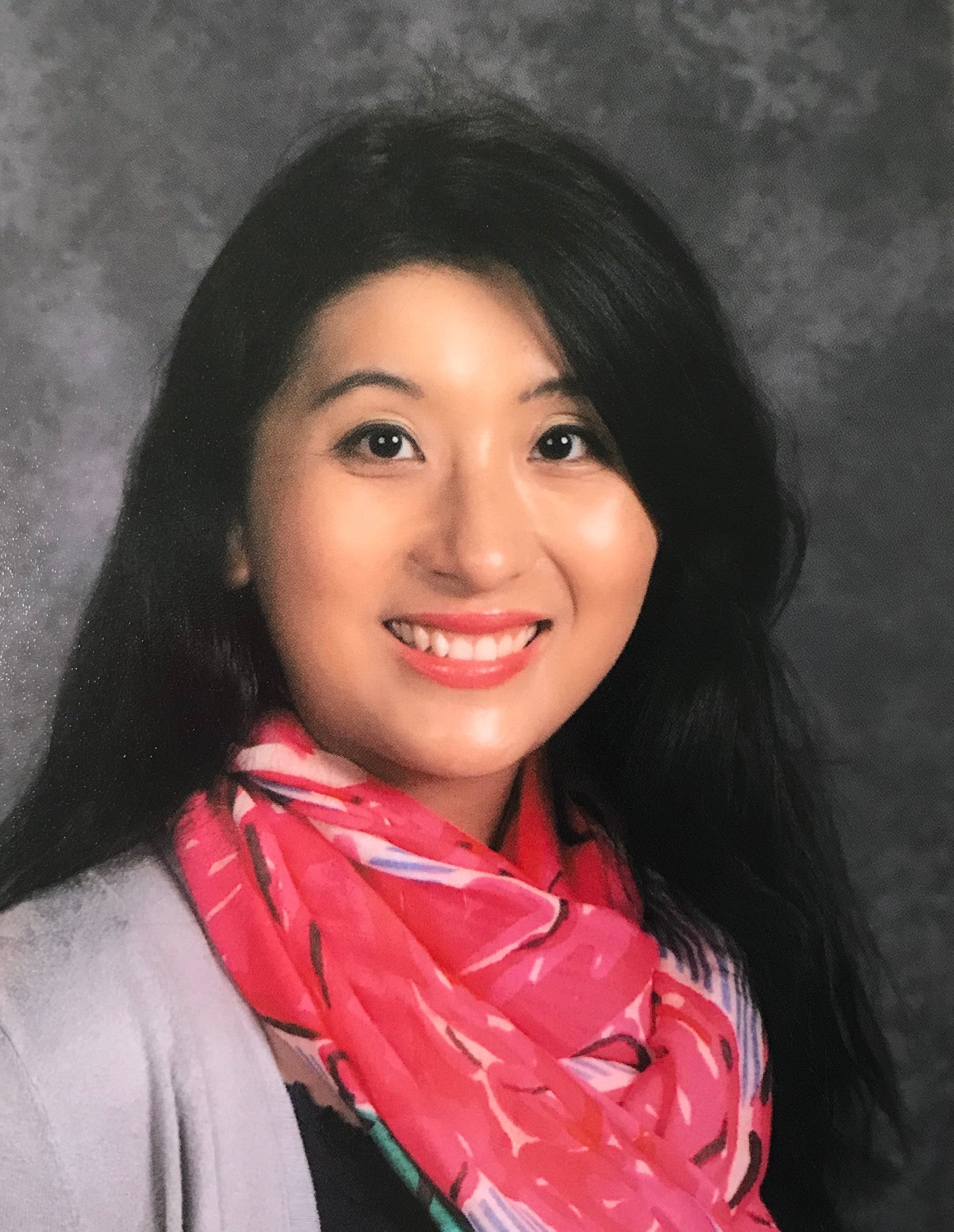 What is a Makerspace?
STEM | Maker Movement | Academic Subject: STEM | Kinesthetic Learning | Funding | Makerspace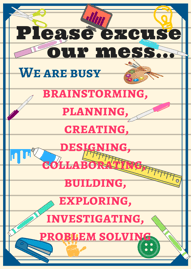 Engaging students in a meaningful learning experience is the ideal goal of an educator. Providing every learner with a hands-on, eyes-on, ears-on, and minds-on activity amplifies the learning process and ensures student achievement.
STEM, or Science, Engineering, Technology, and Math - is the most talked-about education methodology today - an opportunity for students to envelop themselves in learning that not only teaches them core subject competencies, but also connects those teachings to real-world, meaningful applications.
You may have heard the word "makerspace" mentioned in conversations around how to offer an engaging, hands-on learning experience. But what exactly is, a makerspace?
A makerspace is a place for students to explore, create, build, tinker, and experiment. It is a safe, nurturing, and open platform that facilitates creativity, innovation, critical thinking, problem solving, and collaboration.
A makerspace is based on the philosophy of experimental learning. Students learn through their personal experiences by doing, exploring and discovering. We want them to touch, to feel, to try, to build, and most importantly to fail. In makerspaces, we value the learning process more than the product. The goal is to develop a growth mindset in the students and shift them from being passive consumers of information to active inventors.
So now you may be asking, "Where do I put it?" A makerspace can be anywhere! You don't need a designated location. Anywhere "makers" can brainstorm ideas, create plans, solve problems, conduct experiments, make mistakes, and collaborate - is a makerspace. Some schools have their makerspace in the media center, computer lab, art room, or STEM laboratory. However, you can easily create one by gathering simple collections of supplies such as cardboard, duct tape, fabrics, recycled containers, Play Doh, Legos, etc. - and placing them right in your classroom.
Creating a makerspace for your students is not as hard a task as you might think, and funding is available. Outside of private funds and grants, most federal funds can be applied toward creation of makerspaces, as well:
| | |
| --- | --- |
| Title I or Title IV | Purchase or reconfigure STEM materials, devices, or STEM-focused digital learning resources |
| Title II | Train educators to teach new STEM concepts & approaches |
| Title III | Provide access to STEM resources specifically developed for English learners |
| Carl D. Perkins | Develop a comprehensive STEM career pathway program |
| Title IV, Part B | Provide students at 21st Century Learning Center program sites with the opportunity to engage in authentic STEM content that aligns to their school day and focuses on hands-on, active STEM-rich experiences |
| IDEA | Provide access to STEM resources specifically developed for students with special needs |
So don't hesitate to start down your path to creating a makerspace in your school! Nothing is holding you back - and VariQuest is here to help. Download our Makerspace eBook to learn more about planning, designing, and building curriculum for your very own makerspace!
---
Carman Le, Education Development Specialist for VariQuest,

is an elementary school educator with experience teaching in multiple school settings, ranging from Title I to STEM magnet to National Blue Ribbon schools. Carman has a master's degree in tea

ching (MAT) from the University of North Carolina at Charlotte. She was recognized as a Me

ckEd Teacher of Excellence in 2015. Carman is passionate about collaborating with teachers and engaging students through hands-on learning and the integration of technology.