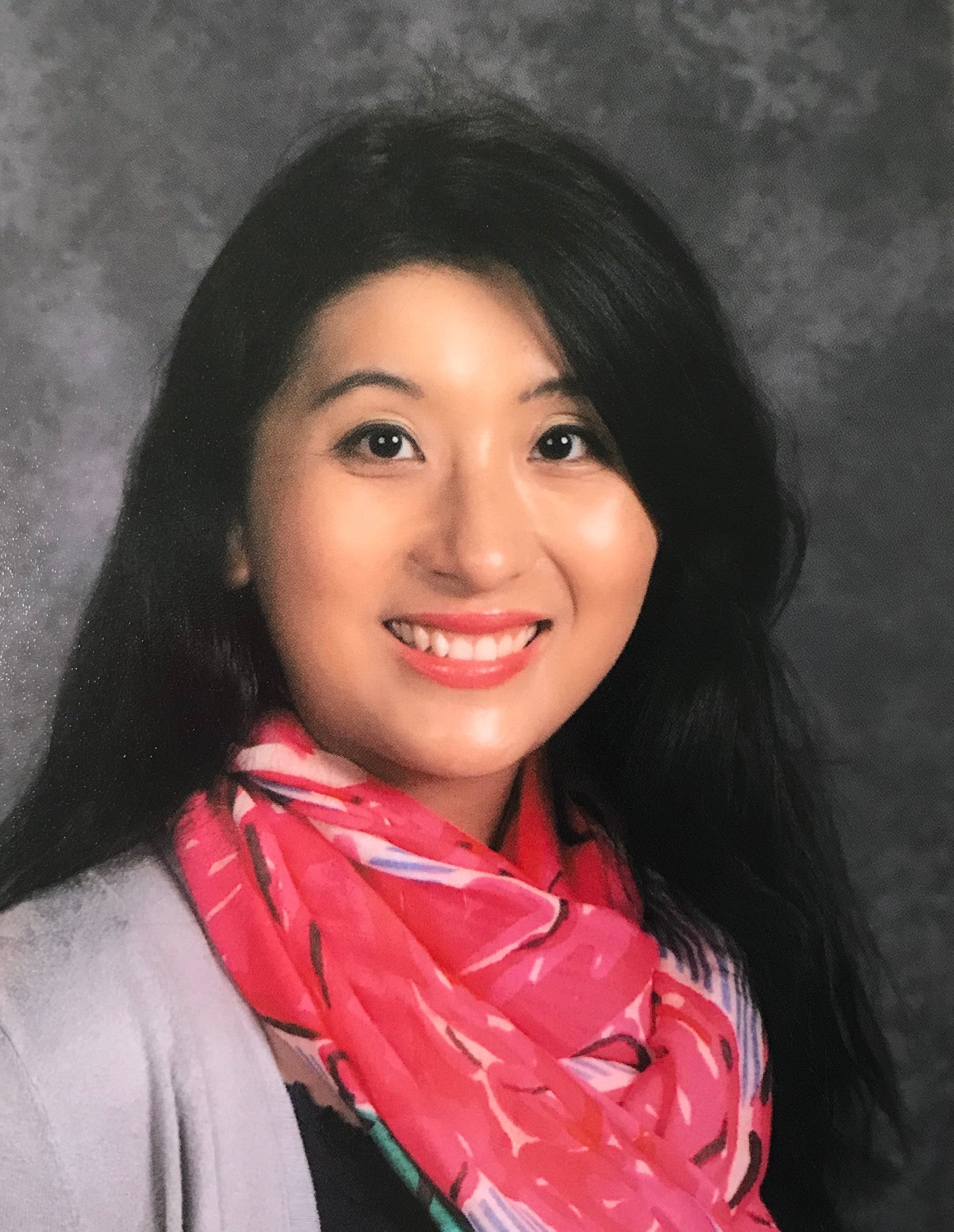 Dialed In: How to Bring Global Awareness Into the Classroom
Lessons/Activities/Templates | Academic Subject: Interdisciplinary | Featured Topics: Lessons and Activities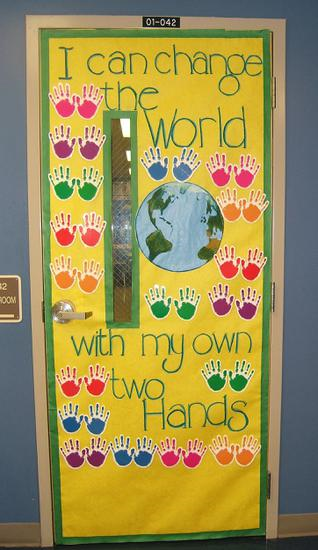 I remember when I started teaching, my students were acquiring more "life experiences" than I was. They were traveling abroad, going to the beach, hiking mountains...anything and everything. It made for great discussions in class and helped them accumulate a deep vault of background knowledge. However, in the last generational shift, much of the time spent on experiences has moved to scheduled sports or programmed activities. Both are fine, but there may be a gap widening among our students that we need to help fill in our classrooms. The best part about filling this gap with your students involves watching their awe and wonder as they learn things about the world beyond their walls and feeling proud that it was thanks to you.

If you would like to start working with students to bring global awareness into your classroom, I've got a few ideas to start you out...
---
Virtual Field Trips
One of the first activities I incorporated into my classroom involved virtual field trips. This gives students the opportunity to travel without leaving their desk. My favorite is Airpano.com, which is a site that allows students to view panoramic videos and photos from all over the world. They can self-travel when the work is done, but I do like them to jot down where they've been and what they learned about the area.
AirPano - http://www.airpano.com
---
Rick Steves' Europe
From Airpano, move your students to Rick Steves' travel episodes on PBS. He gives a great level of information and really helps his viewers understand the culture of the region he visits, hence creating that deeper understanding you want them to have. You do need to preview his episode list to make sure it's appropriate for your level of student. To bring engagement to traveling with Rick, give them each a passport that they can jot down where they've "gone" and share several facts on what they've learned.
Rick Steves' Europe Episodes - https://www.ricksteves.com/watch-read-listen/video/tv-show
---
Nature and Nova
Along with travel to help students gain information, PBS offers many episodes from Nature and Nova available for free. My students often found these shows so engaging, they'd start watching at home. They love the science aspect and their everyday conversations change drastically with the more they are exposed to.
Nature & Nova - https://www.pbs.org/wgbh/nova/topic/nature/
---
Virtual Museum Tours
Many museums offer virtual tours throughout their facility. You can even create a scavenger hunt or have students create an informational brochure for their virtual trip, helping them to retain their experience and make it more meaningful. The Smithsonian Museum of Natural History is one of the best.
Smithsonian National Museum of Natural History - https://naturalhistory.si.edu/VT3/
---
National Geographic's Photo of the Day
If you're looking for students to really start connecting, then another favorite is Nat Geo's Photo of the Day. You can go to the site and pull up any of a number of beautiful photos for the students to look at as a class and then find 5 facts, 5 inferences, and 5 questions. This activity is perfect for really making them think deeper about what they see. My favorite pictures are black and white ones with people in them, as individuals tend to show emotions in their eyes that can be captured.
National Geographic Photography - https://www.nationalgeographic.com/photography/
---
Need more ideas? We've got something great for you. Check out our this free lesson plan unit, "Explore Your World", guiding your students through the experience of life in Japan, complete with tons of downloadable templates and resources. We know you'll love what it does to your students' desire to explore the world beyond our borders!
Are you incorporating a successful method in your classroom to develop global awareness - perhaps utilizing VariQuest tools? Tell us on Twitter @variquest and we may feature you in an upcoming post!
---
Carman Le, Education Development Specialist for VariQuest,

is an elementary school educator with experience teaching in multiple school settings, ranging from Title I to STEM magnet to National Blue Ribbon schools. Carman has a master's degree in tea

ching (MAT) from the University of North Carolina at Charlotte. She was recognized as a Me

ckEd Teacher of Excellence in 2015. Carman is passionate about collaborating with teachers and engaging students through hands-on learning and the integration of technology.