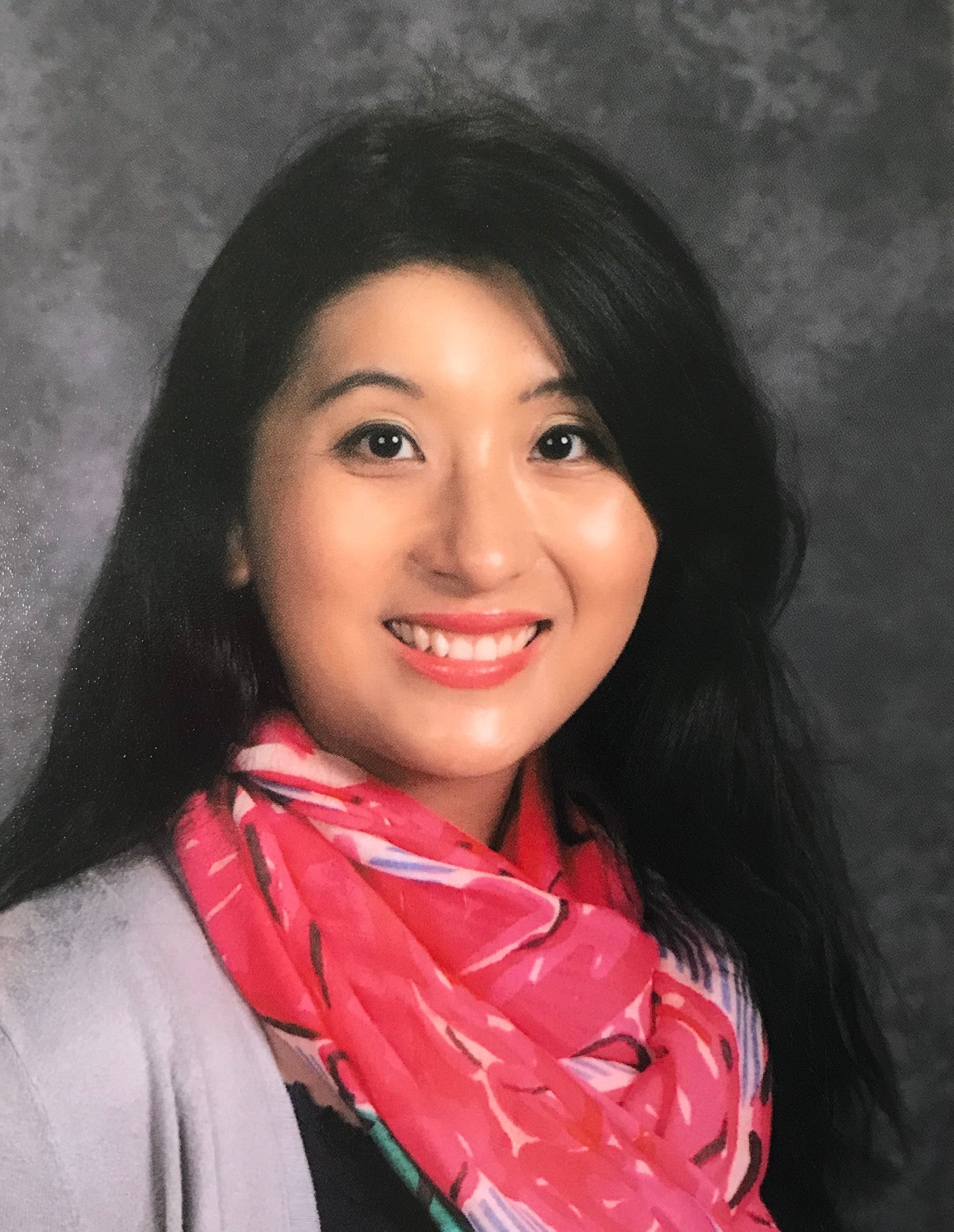 The Break Up With Reading: Why Reading for Fun is Important for Students
Academic Subject: English Language Arts | Academic Subject: Reading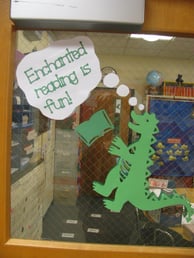 When did kids fall out of love with reading? I've been lucky enough to teach an upper grade level, and when you have that experience you see the evolution of children in their learning. But in the last ten years or so, I've noticed a decline in reading for fun - and that's important to note, and concerning. Students would read a passage or text I gave them, but as far as finding a book to disappear in for leisure, the hobby is almost nonexistent. "It's a chore," they say. When did this happen? I remember the days of having to force kids to put books down!
Here's what I have observed are contributors to the decline in reading, and how to solve the issues. And this is by no means data or research-driven. I'm sharing my own personal observations, coupled with what I have learned from speaking with my students...
Contributing Issues - What Do I Do Instead?
1. Accelerated Reading (AR) In and of itself it is a great concept and used with fidelity, creates many successful readers. However, over the years there became this need to force kids to only read in their instructional level. This in turn forced them to focus on reading certain books and miss great literature titles appropriate for their age group. I recently spoke to a group of 5th graders who had never read Tales of a Fourth Grade Nothing by Judy Blume. To me, that book is practically a rite of passage. Our students are missing out on literature that deals with their social time frame. We are doing them an injustice by forcing them to read only at one level. We need to encourage reading at a variety of levels, and finding topics interesting to them. I can tell you I don't take War and Peace to the pool to read!
2. Reading Responses It's great to do a reading response in class, but the overwhelming time spent of having students read and then write a response creates way too much homework. I support the idea of a "reading log" to know my students are reading, and I use it to see what books they've read and how long it takes them to read a certain number of pages or complete a book. That concise info can tell me if the book may be too difficult and whether we need to have a conference about it.
3. The Politically Correct Book I completely support a book about a student with special needs, which can help build empathy, but there's a fine line. Have students read a book where friends are struggling with friendships, annoying little brothers, or maybe a difficult teacher. The overwhelming angst of bullying, special needs, and "everyone needs to feel good about themselves" reading is not helping build our kids empathy. It only shows them how to identify it. Sometimes things are not pretty, people are not nice, and family can drive you crazy. How does the character deal with it to come out in a positive place? Encourage students to explore these problems & solutions, along with learning about consequences that come from bad choices.
4. Too Much Homework I think students should have homework. It's a great way to keep things fresh and help parents know what's happening in the classroom. But they don't need 2 hours of homework each night. When there's too much homework, the first thing to go is reading. It's the first thing I hear, "I didn't get to reading because my math and science homework took two hours and I was tired."
How Can I Set a Good Example?
Tell students that reading should be a vacation; it should be fun. Read what you like, within reason. Give them a range of levels to explore.

Point them in the direction of great stories that they may have missed by only reading on one level.

Cut down on the other homework.

Share your own love for literature.
The best quote I can offer is this,
"Children who read for pleasure have increased concentration, memory, confidence, greater self-esteem and general knowledge. Reading builds empathy, improves imagination and language development. These are important and relevant benefits, whether we live in a digital or analogue world." (Click here for the full article)
It says a lot. Try changing the mindset of reading in your class and see what happens. Hopefully we can get our students back to enjoying the art of reading!

Are you incorporating a successful method in your classroom to increase students' love of reading? Tell us on Twitter @variquest and we may feature you in an upcoming post!
---
Carman Le, Education Development Specialist for VariQuest,

is an elementary school educator with experience teaching in multiple school settings, ranging from Title I to STEM magnet to National Blue Ribbon schools. Carman has a master's degree in tea

ching (MAT) from the University of North Carolina at Charlotte. She was recognized as a Me

ckEd Teacher of Excellence in 2015. Carman is passionate about collaborating with teachers and engaging students through hands-on learning and the integration of technology.