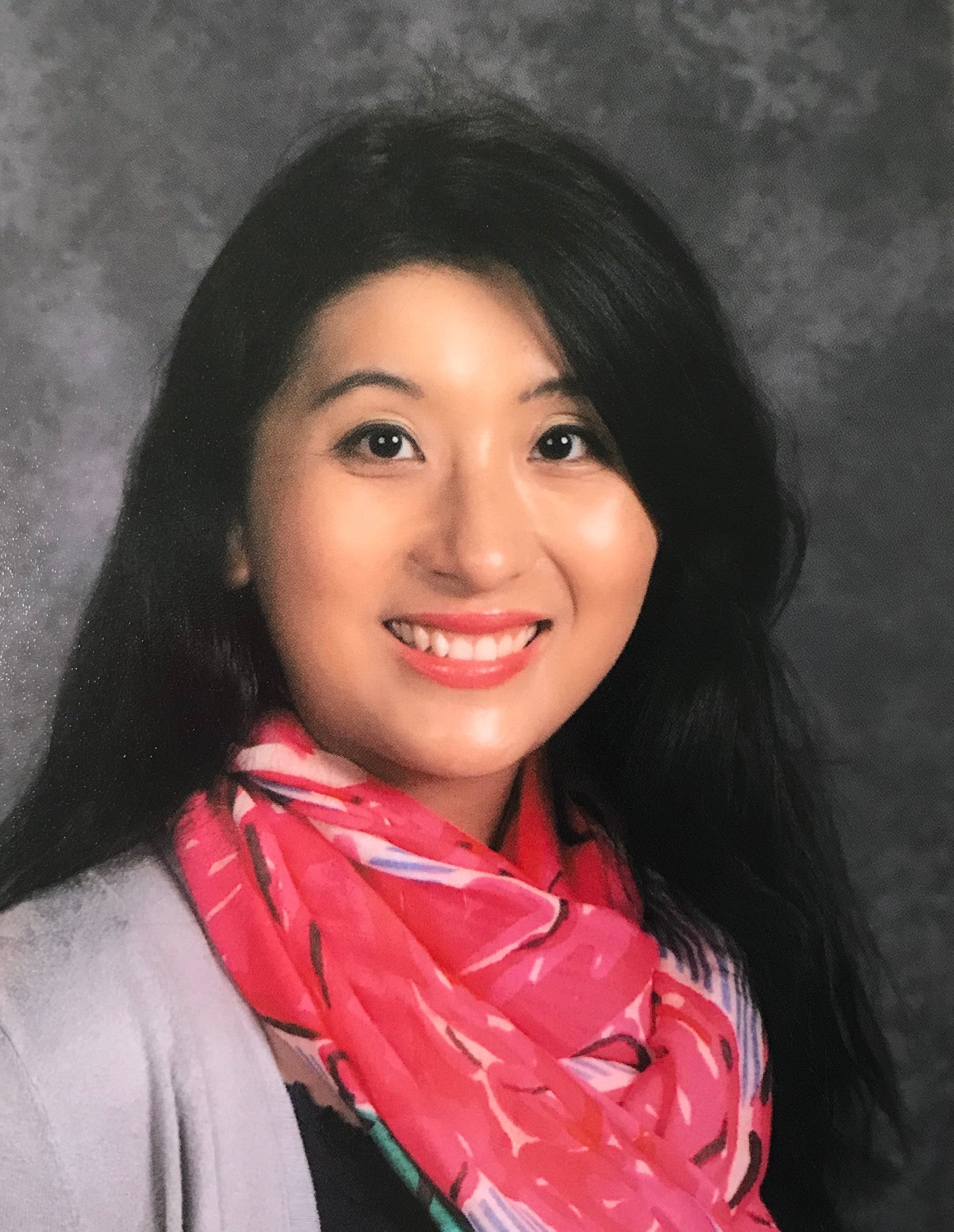 Setting Your Classroom Up for Success: Parental Involvement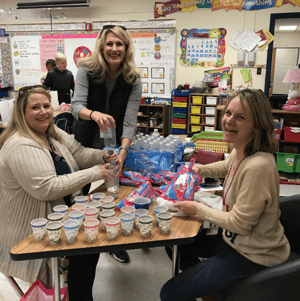 Once you have organized your rooms, set up your classroom libraries, laid out those pillows in comfy reading nooks, put out name tags, and written your schedule, there's one more detail you'll want to make sure you pay careful attention to. It will make your year truly positive and build everlasting relationships. It's parental involvement!
The big question I hear a lot is - "How do I get them involved in the right way?" The right way is the key.

I bring up mindset a lot, and it's true that "personalized learning" and "mindset" are the new buzz words but in truth, you need to have a team mindset for this particular area of your classroom community. It's important to look at your students' parents as your team because in reality they are, and YOU are the coach. What do you want this relationship to look like? If your goal is to be in it together, try out these tips and see how they help build that unified-team mindset:
Start at the beginning. Welcome everyone back to school with a parent appreciation night where you thank the parents in advance for all they do for their children. Create a presentation that talks about educational success as an equilateral triangle, where everyone (parents, teachers, students) need to pull their own weight and show them research supporting parental involvement positively affecting student development. Develop a full-group mindset to being a team - where you're all in this together. Explain how you'll run your class through a fair and balanced approach. The more confident you are in your leadership, the more willing they will be to support you and their children.

Make sure your parent communication is weekly, where you inform them what is happening in the classroom.

Communicate the objectives students will be working on in the coming week, including upcoming assessments and important events. I've found that parents love knowing what's going on, and don't like being surprised. Make it a point to contact them for positive things about their child too! There are a lot of negatives we call parents for, so that one positive call is appreciated more than you know.

Have parent meetings throughout the year.

Hold parent nights to touch base. If you run conferences, change them to student-led conferences so they can have important conversations together. Be present to answer precise questions if they are asked.
Run a consistent and fair classroom. I could go on forever about this, but if you run a consistent class, parents will be more willing to put their faith in you. This includes rules and all systems you have in place.
Remember to be fair, and be a great communicator. If you are genuine and use some of these ideas, it will start your year off on a good foot and take your classroom to an amazing place.
Are you incorporating a successful method in your classroom to develop parental involvement - perhaps utilizing VariQuest tools? Tell us on Twitter @variquest and we may feature you in an upcoming post!
---
Carman Le, Education Development Specialist for VariQuest,

is an elementary school educator with experience teaching in multiple school settings, ranging from Title I to STEM magnet to National Blue Ribbon schools. Carman has a master's degree in tea

ching (MAT) from the University of North Carolina at Charlotte. She was recognized as a Me

ckEd Teacher of Excellence in 2015. Carman is passionate about collaborating with teachers and engaging students through hands-on learning and the integration of technology.