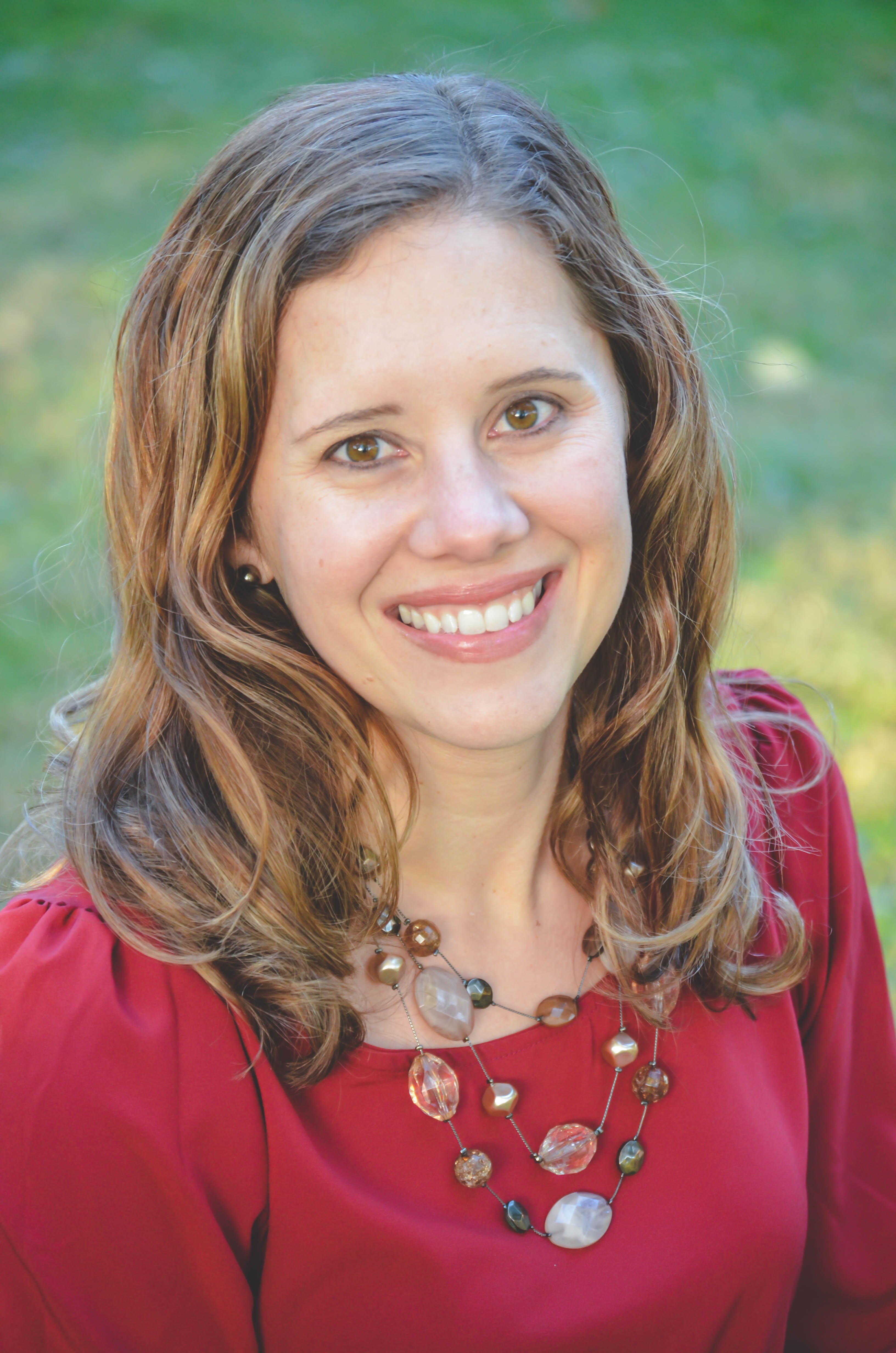 How Can I Help My Child With Reading at Home? Tips for Parents During Distance Learning
by Cathy Henry, Guest Blogger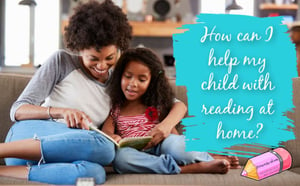 As parents have worked to assist with distance learning, I have received many questions about strategies parents can use to help their children work on reading at home.
Of course, the easiest way to help is to simply read with your children each day. Provide a variety of books and magazines and model for your children by choosing to read yourself each day.
Focusing on Sight Words
If you are looking for ways to provide direct reading instruction for your child beginning to read, I believe that time focused on sight words can give you the most results for the smallest amount of time.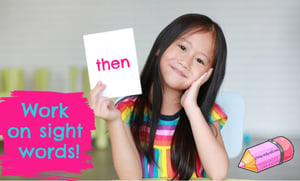 First of all, sight words are words that we want children to recognize on sight. We want them to know these words without needing to sound them out.
The most common sight word lists are Fry Words and Dolch Words. I like to work on Fry Words. (If you are wondering why, you can read more about it here: An Introduction to Sight Words.)
When you are working on helping your child master sight words, make sure you are not overwhelming them. Work on small groups of words at a time.
Creating a Stack of Just-Right Words
I like to have my own daughter work with a mix of words she already knows along with words that she has not mastered. Including words she already knows helps build confidence.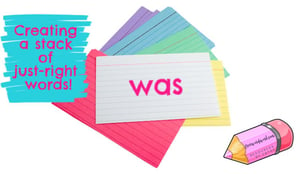 If your child is just beginning, you might choose their name, mom, dad and other simple words that are not necessarily sight words found on a specific list.
I often start by making a stack of flashcards on index cards that contains 7 known words and 3 unknown words. I stack these so they are mixed up.
I have her read the cards to me and let her put a sticker on the cards that have the words she knows. We then go through this stack a few times each day and add stickers when new words are mastered.
Once she knows all of the words, I add in a few more. If the stack gets too big, I will remove a few known words.

Other Fun Sight Word Ideas
Besides working on flashcards, make your sight word practice fun for your children. Think of ways you can turn practicing these words into games.
Play a matching or go fish game with the stack of words you have created. Just create two of each word card and you will be ready to go.
Also, try to sneak in practice throughout the day. You might write 10 Fry Words your child is practicing on index cards. Place ten cards at different doorways or light switches. When a child enters or exits a room, ask them to read the words they see by the door. You can do the same as your child turns on and off the lights.
I have found in my classroom and with my own children that focusing on mastering sight words is a quick and easy way to help children grow their reading skills.
I hope you find success with this focus as well!
Be sure to hop on over to my site and grab your free Fry Word lists and checklists!
---
What strategies have you used to help parents with distance learning at home? Let us know in the comments below!
About Cathy Henry, Guest Blogger
Cathy Henry has taught special education, 5th and 2nd grades for a total of 14 years in Indianapolis, Indiana. She is a partner at the educational web site The Curriculum Corner. Recently, she started a second web site on her own, Free Word Work. This new site focuses on providing resources specifically related to word work for teachers and families.