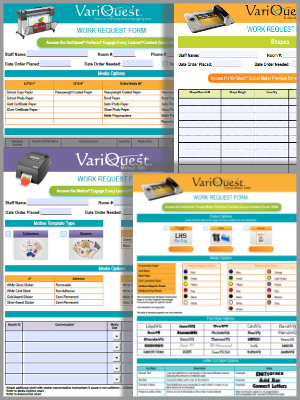 We appreciate teachers, we appreciate principals, we appreciate admins, we appreciate paraprofessionals, we appreciate parent volunteers, and we appreciate all other school building staff members. Most importantly, we appreciate everyone who works tirelessly to educate and support the education of students.
And we know educators and school staff appreciate all the help they can get.
The VariQuest Perfecta® Poster Design System, Cutout Maker 1800 Digital Die-Cut System, and Motiva® 400 Specialty Printing System are tools designed to help educators and students create vibrant, colorful visual learning and promotional supports. Using the VariQuest Design Software containing thousands of templates, cutouts, graphics, fonts, and collections in our Engage Every Learner® Content, the possibilities are endless.
And because there's so much to choose from, we've created a helpful tool to save time and make creating even easier - especially when you have help! VariQuest Customers can download and utilize our new work request forms, tailored to each VariQuest product, now available free for customers in the Teacher Resources section on the VariQuest Resource Center!
Both digitally editable or you can print and provide, here's how your school might use these: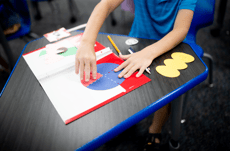 Classroom Curriculum

Do your teachers have paras or parent volunteers who come in to help print or cut projects for their classroom activities? These work request forms are a great way to detail the exact needs and ensure the output is specific to what is needed!


Career and Technical Education (CTE)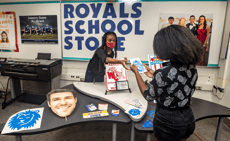 Is your student-led enterprise creating posters, bumper stickers, and awards on the VariQuest tools to sell at school stores, fundraisers, and community events? They can allow customers to utilize these forms for special-order requests!
Need to align your CTE funding (Carl D. Perkins, perhaps?) with tools that will engage and be utilized by students? These forms are a great way to exhibit how your order form process will involve students of every skill level in advancing their real-world skillset.
Extracurricular Activities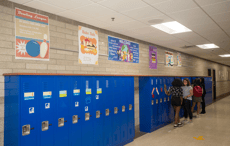 Is your pep club creating hallway signage for team sports and activities? Maybe the student council committees need posters to promote upcoming events? Is the National Honor Society handing out certificates of induction at their next new-member ceremony? Utilize these forms to help organize upcoming events, programs, and games to promote school spirit and fun!
Special Education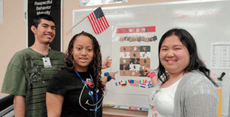 Does your adult training program for students with special needs involve completing tasks and requests on the VariQuest tools? Use these forms to help guide their creations and promote self-sufficient, real-world skills to be used outside the classroom!


Administrative Office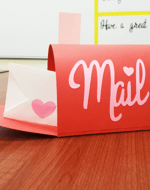 Do you want to limit the number of staff who are using your VariQuest tools? You can utilize these work request forms to allow for everyone's projects to get created by select staff members who collect the orders and place output in a common area for consumption and "use" by all.
And we know you might have even more ideas! Download our VariQuest Work Request Forms today - free for all VariQuest Users on the VariQuest Resource Center - and let us know other creative ways you plan to use them in the comments below!
Want to learn more about these Work Request Forms and how the VariQuest Suite could be a great fit in your school in creating vibrant posters, banners, awards, flash cards, bulletin board cutouts, stickers, and much more? Schedule a no-obligation demonstration with one of our expert VariQuest Education Consultants today!
Are you a VariQuest Customer but you're not registered for the VariQuest Resource Center yet? What are you waiting for? It's free and contains tons of additional templates, resources, professional development, and training materials. Register now!