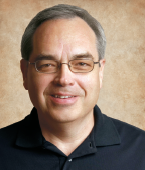 Caring For Our Customers Comes First: Navigating Safety through COVID-19
To our VariQuest Community -
With the current state of affairs in our world, I wanted to take the time to express that our thoughts are with those affected by the Coronavirus COVID-19 Pandemic. We, like the schools that we serve, take health and safety very seriously, and are taking all necessary precautions for both our customers and employees to ensure the wellbeing of our entire VariQuest family, while maintaining exemplary customer service and support.
As we continue to follow the CDC and WHO recommendations for our employees, We know that the safety of students and staff is your top priority, and outside visitors coming into the school can be a concern - especially right now. I felt it important to reiterate the options our technology-centric world affords us, to ensure that everyone feels comfortable navigating through this unprecedented time.
Our Commitment to Our Customers
We know that some of you may have scheduled in-person demonstrations, training opportunities, or service calls with us. If you have any concerns, we are happy to partner with you to reschedule your appointment virtually. Please contact your sales or support person directly, or call us at 800-328-0585 or customerservice@variquest.com and we will get you connected to make changes.
Resources for our School Families
Education Week is keeping the education community up-to-date on Coronavirus and school closures with a convenient map, tracking any changes twice daily. Click here to view the latest location information they have available, or click here to view their full coverage of Coronavirus COVID-19 information as it relates to education.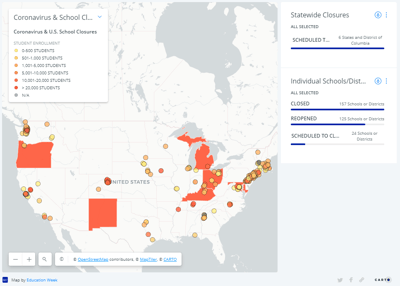 Map: Coronavirus and School Closures (2020, March 6). Education Week. Retrieved March 13th, 2020 from https://www.edweek.org/ew/section/multimedia/map-coronavirus-and-school-closures.html
Download our Free Virus Prevention Poster including tips to prevent the spread of viral diseases such as proper hand washing, covering your nose and mouth when you sneeze or cough, and staying home when you feel ill.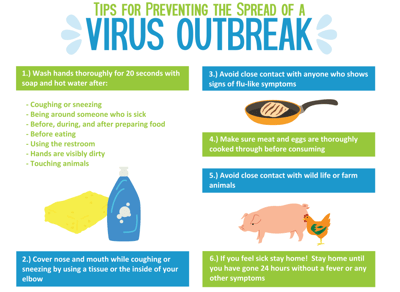 As always, our commitment to our customers remains unwavering, and we will continue to provide the best support possible, however is most comfortable for everyone involved. At a time when social-distancing is encouraged, I am so thankful for technology in our world to not only communicate, but connect us together in fighting the spread of this serious illness.
If you have any questions or concerns, please feel free to reach out to us at 800-328-0585 or variquest@variquest.com.