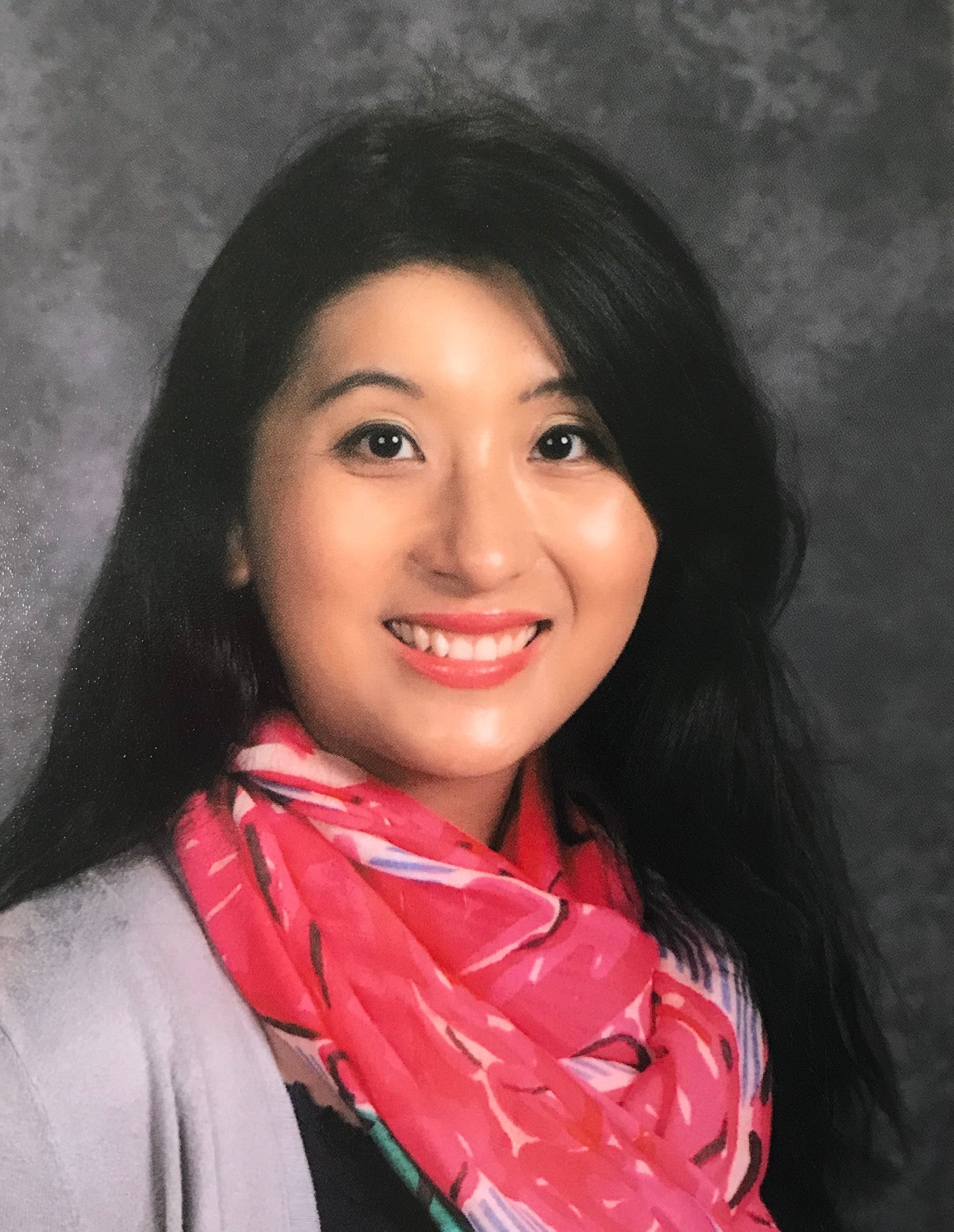 4 Strategies to Promote Student Engagement in your Classroom
Featured Topics: Student Engagement | Featured Topics: Lessons and Activities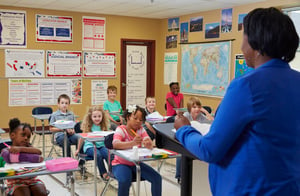 I've been teaching for many years and with those years come a vast knowledge of when I'm losing the crowd or when everyone is into their work. To be a master teacher you have to have your finger on the pulse of your classroom. The question is, "What does that look like?" As a younger teacher I always wanted my kids to be happy being at school, but as time passes you phase into a stronger leader and know everyone must pull their weight for student growth to happen. Finding the balance between fun and work is where I think engagement occurs.
So…how do you keep them engaged? I've compiled a few ideas for you to try implementing in your classroom...
1. Decrease wait time. There are two types of dead time: The wait for an answer and the time when students are finished with an assignment and begin to lollygag.
Get rid of huge amounts of wait time for answers; generally, ten seconds is long enough. If a student doesn't have it in that time period, move on to someone who does. When you move to the next student, phrase it in a positive, "Who can help Seth out?" That way Seth doesn't feel so bad.
Class assignments only need a certain amount of time to be completed. To avoid the restlessness that occurs when some are done and some are dragging, set a timer. Give a consequence to those who don't finish. Perhaps they need a working lunch, or maybe complete it during a transition time in a homeroom. Shock and horror, I know, but our kids need a bit of accountability and what they may need done should really be able to be completed in the appropriate class time. Another tip is to partner people up for your class work. This is a great way to make sure work is completed in the limited time frame.
2. Get them to move. Students, especially elementary students, cannot sit all day. They need to get up and move around. Allow students to work wherever they want - a desk is not the only place to be.
Movement can include some basic Brain Gym movements (see link below) that help get the brain moving. My older students loved "Tony Chestnut" (Toe-Knee-Chest-Nut). It was completely silly, but they loved it because it made them move, they had to focus and the song was catchy and got stuck in their heads. They probably also liked it because it was more of a kiddy song and it was just fun. The link is below and trust me, you will laugh.
3. Quick Journal Write. Having your class get out of control while working is a form of disengagement as well. To help offset it, bring them back to whole group and do a quick journal write. Make their writing assignment an opinion on what they are working on or what strategy they like best to solve a problem. This immediately brings them under control and they will enjoy sharing their thoughts.
4. Run a Tight Ship. It's no secret that in order to have a truly engaged classroom, you better be the leader and run it in an organized fashion. If it's crazy and you have no management, then you are in trouble. Whatever you are working on, you will need to explain in a very clear manner what you want done and how you want it carried out. Be fair and consistent in what you communicate.
While this is a short list, hopefully it will give you a bit of direction. Engagement starts at the beginning of the year with rules and consequences and expectations. However, if you begin to sink, you can start immediately to move toward a better environment.
Read More About This Topic:

Are you incorporating a successful method in your classroom to increase student engagement - perhaps utilizing VariQuest tools? Tell us on Twitter @variquest and we may feature you in an upcoming post!
---
Carman Le, Education Development Specialist for VariQuest,

is an elementary school educator with experience teaching in multiple school settings, ranging from Title I to STEM magnet to National Blue Ribbon schools. Carman has a master's degree in tea

ching (MAT) from the University of North Carolina at Charlotte. She was recognized as a Me

ckEd Teacher of Excellence in 2015. Carman is passionate about collaborating with teachers and engaging students through hands-on learning and the integration of technology.