VariQuest Professional Development Webinar Series
---

Glow and Grow
Student Engagement. Inclusivity. Critical Thinking. Parental Involvement. Student Achievement. Recognition. These are the basic needs of schools nationwide.
In this 6-part professional development web series developed by VariQuest, we hear from Dr. Melissa Hughes, expert on Whole Brain Teaching & Learning, addressing each of these topics and how brain function processes affect what we as educators are trying to do in our schools. Then we hear from Carman Le, Education Development Specialist at VariQuest, on how you can implement this neurological research in the classroom through hands-on activities, teaching methods, or staff training.
These videos will come to your inbox once a week for 6 weeks to encourage discussion and thoughtful planning as we motivate ourselves and our teams to utilize brain-based evidence to help our students learn in a more meaningful way!
---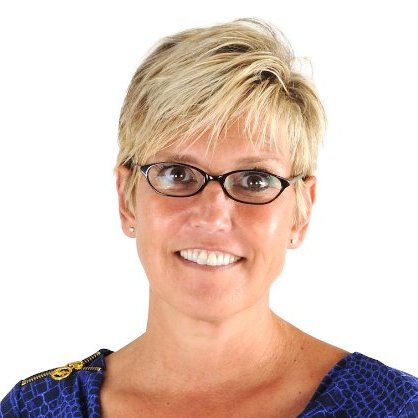 About Dr. Melissa Hughes
Dr. Hughes holds a Ph.D. in Curriculum and Instruction and Masters Degrees in Instructional Technology and Educational Administration. She is the founder of The Andrick Group and author of the book, Happy Hour with Einstein. She develops and delivers professional development opportunities for educators across the country based upon whole-brain thinking and learning for deeper cognition and increased student engagement.
---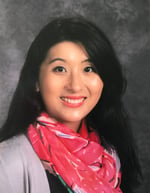 About Carman Le
Carman Le, Education Development Specialist for VariQuest, is an elementary school educator with experience teaching in multiple school settings, ranging from Title I to STEM magnet to National Blue Ribbon schools. Carman has a master's degree in teaching (MAT) from the University of North Carolina at Charlotte. She was recognized as a MeckEd Teacher of Excellence in 2015. Carman is passionate about collaborating with teachers and engaging students through hands-on learning and the integration of technology.
---